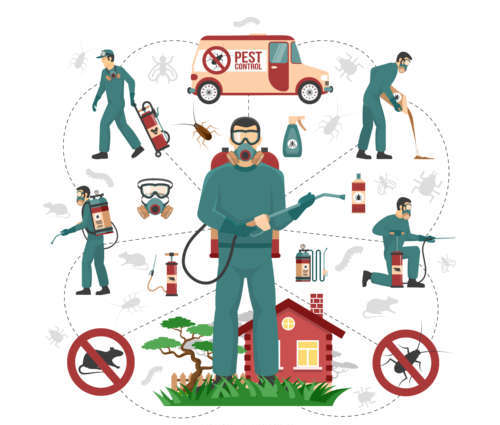 DON'T WORRY, YOU'RE IN SAFE HANDS.
We are committed to our customer's success from start to finish.
Hi! I'm William owner and operator of Protec All Pest Specialists. Here is a little bit about us and what we do.
13+ Years experience in the industry and counting.
We've received our training by one of the top companies in the nation.
We provide top of the line service at very affordable prices. All the products and methods we utilize are scientifically proven to work.
Here at Protec we take our duty seriously as it is an awesome service to the community. To be able to give people peace of mind by sterilization and renewal of their space by pest elimination, there is nothing more gratifying.
We do our job, and we do it well or else we wouldn't be in the business doing it. Give us a call, shoot us a text, let us help you with your Pest Control needs today!